13 june 2021 &nbsp&nbsp&nbsp&nbsp&nbsp&nbsp&nbsp&nbsp&nbsp&nbsp&nbsp&nbsp&nbsp&nbsp&nbsp&nbsp 318887
Meeting with representatives of FMCG " Mareven Food Tien Shan»
On June 11, 2021, an online meeting with representatives of the Kazakhstan trade and production company FMCG "Mareven Food Tien-Shan"was held at the Kazakhstan University of Engineering and Technology. Along with representatives of the company, the meeting was attended by the university administration, heads of departments. "Mareven Food Tien-Shan "is a Kazakhstani trade and production company FMCG, specializing in the development, production and promotion of a wide range of food products in the territory of the Republic of Kazakhstan and in the countries of Central Asia. The company is engaged in the production of such well-known brands as" Rollton"," BIGBON","Petra","Actibo". Mareven Group's production assets are also located in Ukraine and Russia. The products are sold in 33 countries around the world.
During the meeting, the Vice-Rector for Academic and Scientific Work D. Akpanbetov briefly spoke about the university and spoke about the ongoing work in such areas as research work at the university, practical training and employment of students.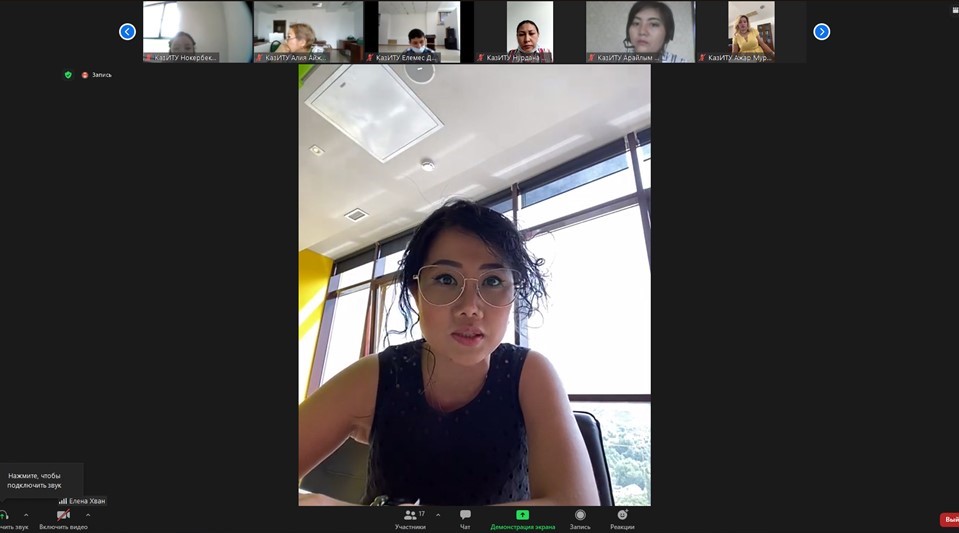 Company representative Elena Hwang spoke about the state of the company, the main activities of the company, its development plans, career prospects and new developments. He explained what the needs of the production company are at present, spoke about the employment of young professionals, the requirements for them and the organization of the process of industrial practice of students.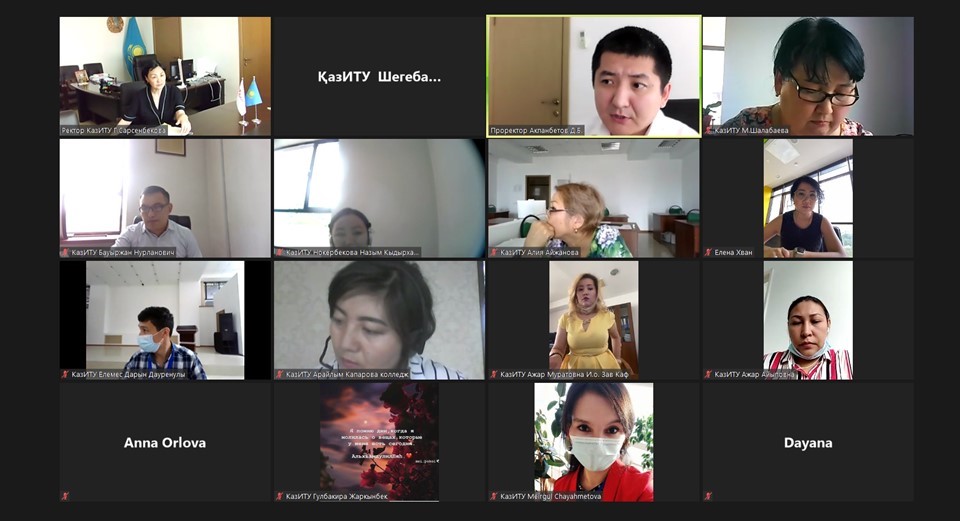 Representatives of the company showed interest in the educational programs taught at the university. As a result of the meeting, the parties discussed the progress of reaching an agreement on participation in joint events and cooperation on the students ' practical training within the company.