04 september 2020 &nbsp&nbsp&nbsp&nbsp&nbsp&nbsp&nbsp&nbsp&nbsp&nbsp&nbsp&nbsp&nbsp&nbsp&nbsp&nbsp 318521
Online conference «Discussion of the President's message to the people of Kazakhstan»
President of Kazakhstan Kassym-Jomart Tokayev at a joint session of the houses of Parliament published a Message to the people of Kazakhstan "Kazakhstan in a new reality: time for action", in which he presented a strategy for further development of the country.

The teaching staff of the Kazakhstan University of engineering and technology viewed the message through an online translation and discussed the main directions.

The head of state made a number of initiatives aimed at improving the efficiency of the management system, the economy in the new realities, the disclosure of industrial potential, the development of agriculture, transport and logistics, small and medium - sized businesses, the financial sector, the modernization of the country's territorial development and improving the social well-being of Kazakhstanis.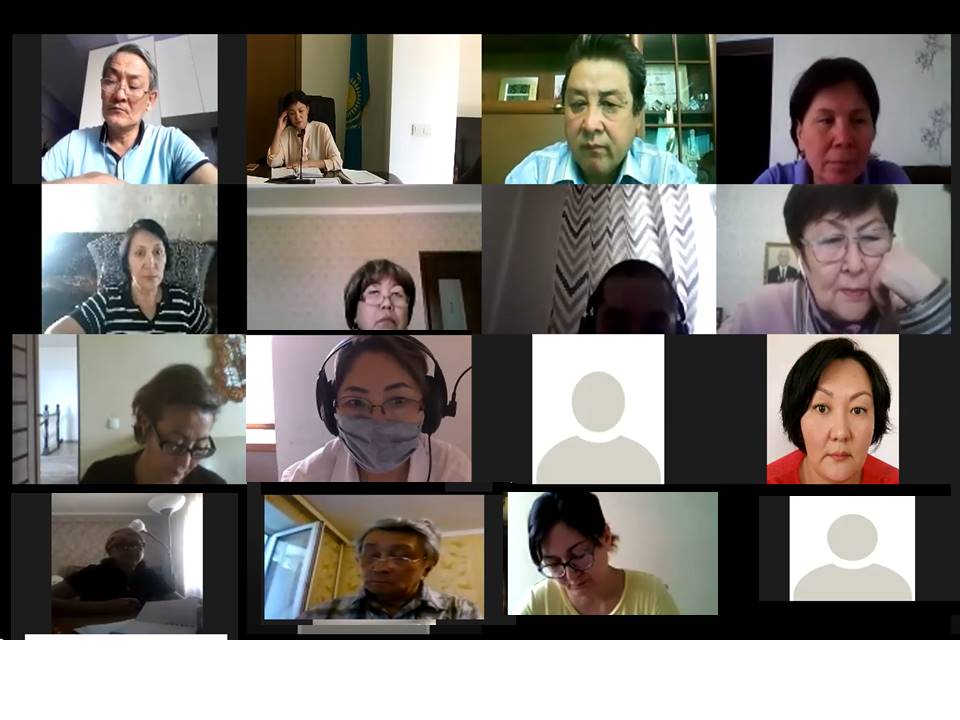 In addition, the President noted the importance of ensuring the availability and quality of education and digitalization in achieving national competition will be the main mechanism and main tool of all reforms. he also noted that despite significant progress in the field of education, the issue of employment of graduates remains acute.
In this regard, the management and teaching staff of Kazitu, despite the emergency situation in the country, developed training programs for continuous and high-quality education of students, and successfully started the new academic year. The University successfully organized a distance learning system, teachers were provided with the necessary technical equipment for conducting classes.